Monday May 30, 2022
Canopy Fit (Canopy)
3.2 Hours
I spent all of my time in the shop today working on the fit between the canopy and the aft window. I must have taken the aft window off 20 times for iterative sanding.
In the end, the fit is very good!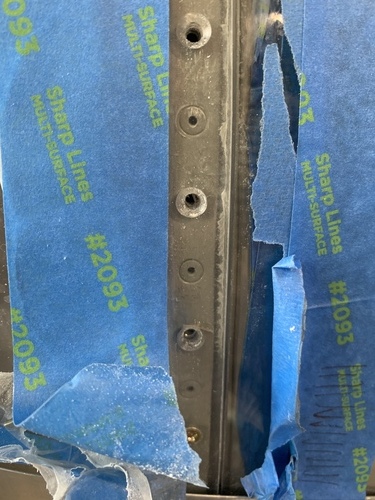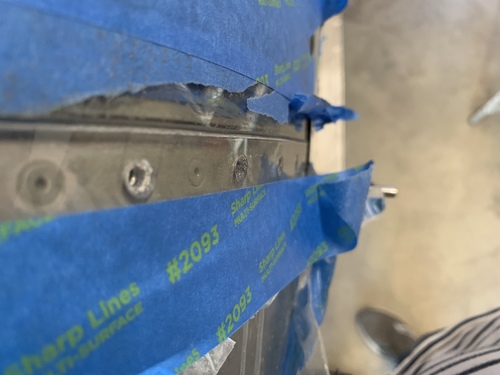 I checked with a 1/32" piece of scrap for the space called out in the plans. I had to do a little more sanding, but it's there now.