Saturday May 29, 2021
Misc Interior Painting (Interior Painting)
0.8 Hours
I noticed a couple of additional spots where unpainted aluminum was showing in the cockpit. Here's one in between the seats.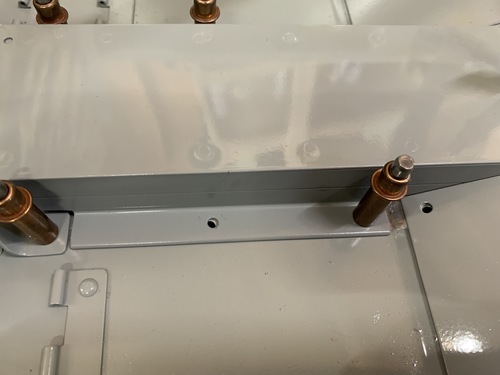 And here, another bit of the spars showing through.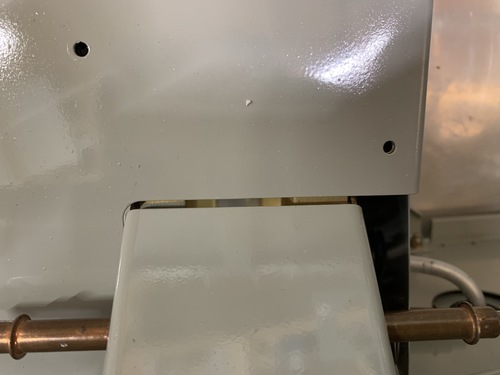 I removed and painted the fuel selector valve cover.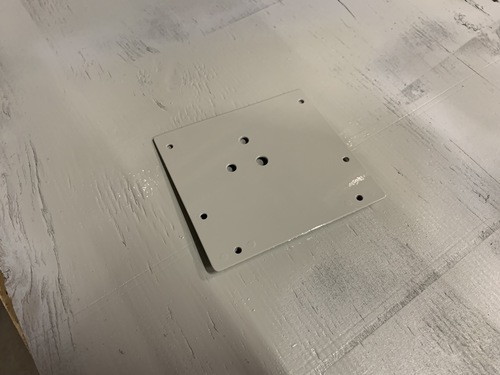 Painted this spot where the spars show through.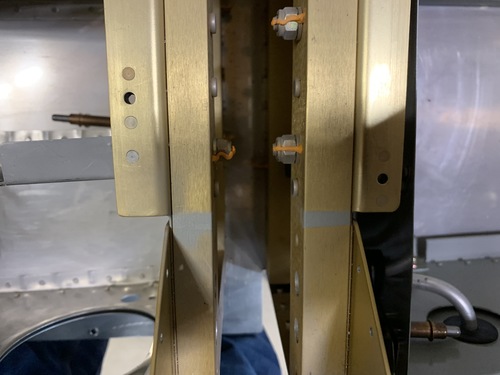 And here where it was showing through between the seats.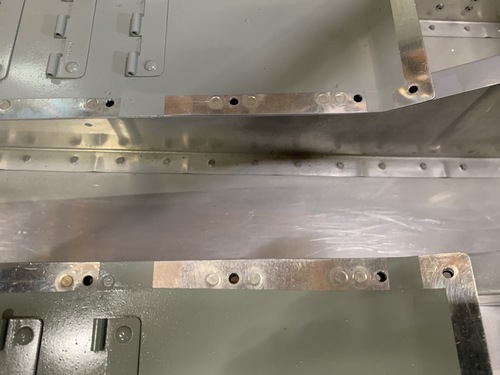 And this other spot on the spar assembly.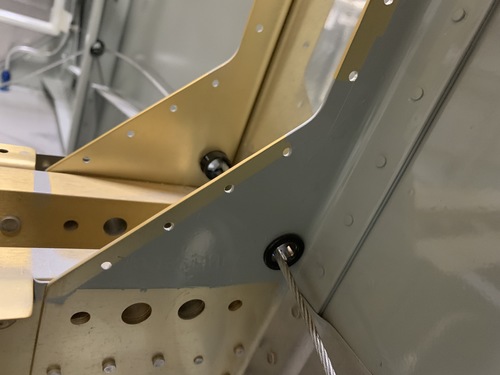 ---
This work is licensed under Attribution-NonCommercial-NoDerivatives 4.0 International